Location and travelling to the Z Apartments
Finding the Z Apartments is very easy. From Pians you travel through the Paznaun valley in the direction of Galtür. After you have passed the bottom lift station of the Kappl ski area, stay on the main road for another 1400m. You will see the Z-Apartments on the right hand side and can drive your car directly into the underground car park.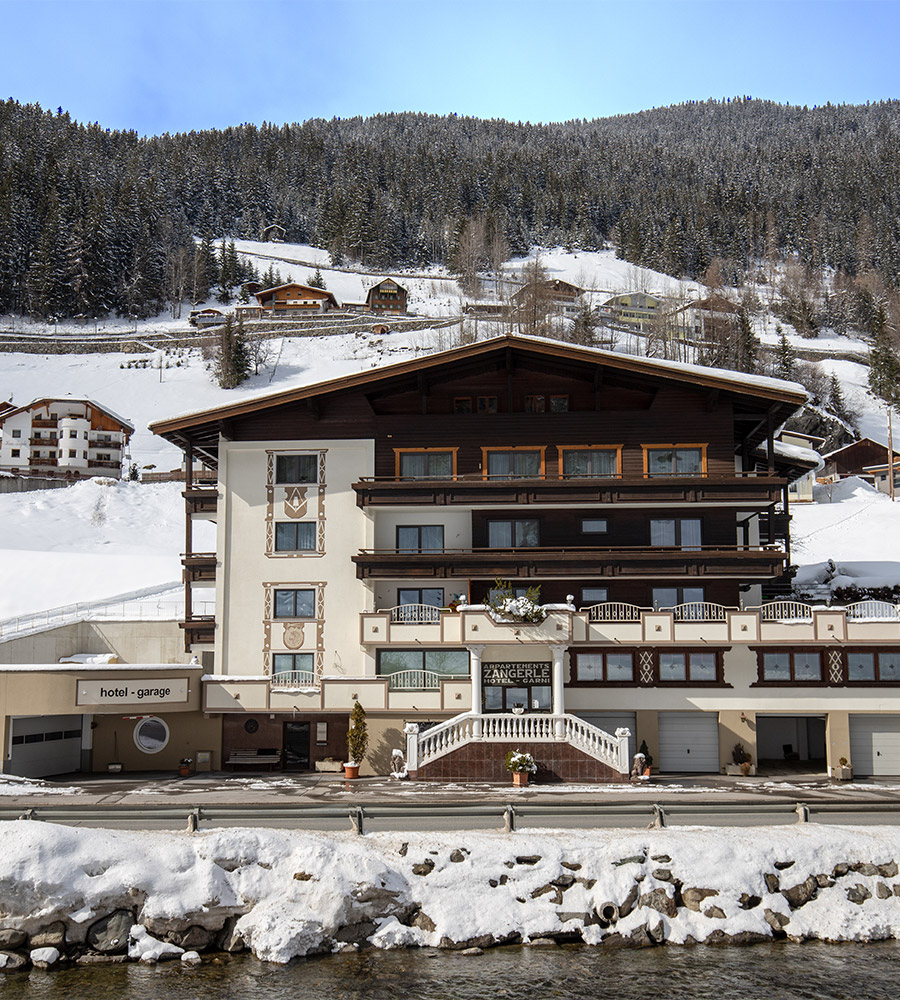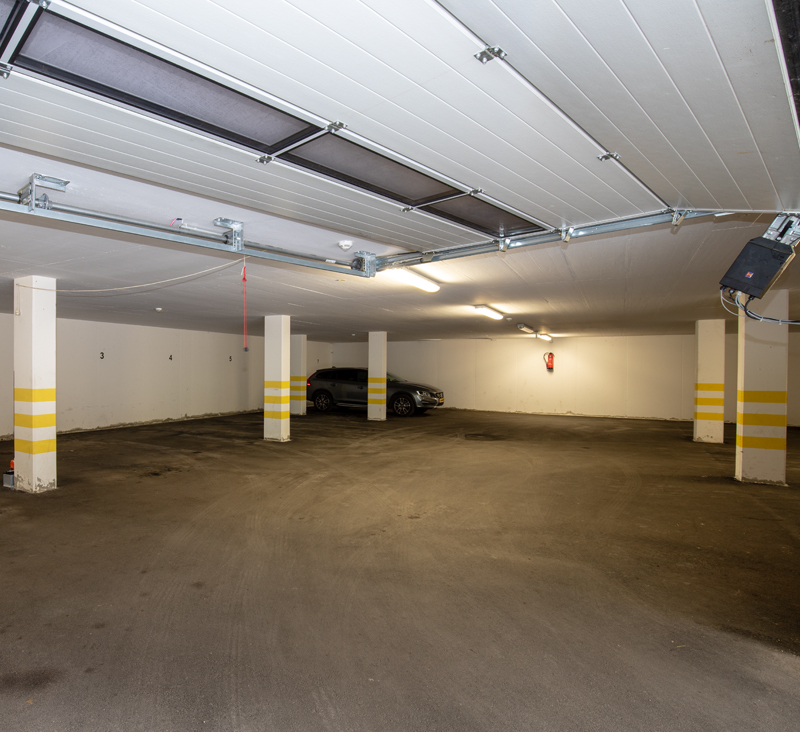 On-site ski storage room
We have a ski storage room for your skis and sport equipment in our building, which includes heated rails for your ski and snowboard boots.
Data protection regulations
We therefore process your data exclusively on the basis of the legal provisions (DSGVO, TKG 2003). In this data protection information, we inform you about the most important aspects of data processing within the scope of our website.
Contact with us
If you make contact with us using the form on the website or by email, your information that you send us will be saved by ourselves, for your enquiry and any follow up questions that may occur in the following six months.
Cookies
Our website uses cookies. These are small text files that, with the help of the browser, are stored on your end device. They do not cause any damage. We use cookies to make our website user-friendly. Some cookies remain stored on your end device until you delete them. They enable us to recognise your browser on your next visit. If you do not wish this to happen, you can set your browser so that it informs you about the cookie settings, allowing you to permit them in individual cases. If you deactivate cookies, the functionality of our website may be limited.
Web-Analysys
This website uses Google Analytics, a web analytics service provided by Google Inc. ("Google"). Google Analytics uses "cookies", which are text files placed on your computer, to help the website analyse how users use the site. The information generated by the cookie about your use of the website (including your IP address) will be transmitted to and stored by Google on servers in the United States. Google will use this information for the purpose of evaluating your use of the website, compiling reports on website activity for website operators and providing other services relating to website activity and internet usage. Google may also transfer this information to third parties if required to do so by law, or where such third parties process the information on Google's behalf. Google will not associate your IP address with any other data held by Google. You may refuse the use of cookies by selecting the appropriate settings on your browser, however please note that if you do this you may not be able to use the full functionality of this website. By using this website, you consent to the processing of data about you by Google in the manner and for the purposes set out above.
Your rights
In general you are entitled to the right of information, correction, deletion, restriction, data portability, revocation and objection. If you believe that the processing of your data violates data protection law or that your data protection rights have been violated in any other way, you can complain to the supervisory authority. In Austria, this is the Datenschutzbehörde (data protection authority).
You can reach us as follows :
Hotel Garni Appartement Zangerle • A-6555 Kappl 304 • Tel. +43-5445/6237 • office@hotelzangerle.at
Status: 2021